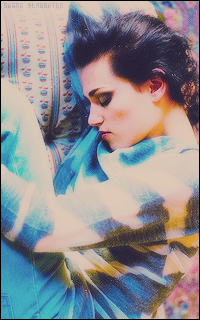 and more
Feuille de personnage
☆ disponibilité rp
: Samuel ; Siobhán ; Giselle ; Leilani (0/4)
☆ répertoire
:
☆ to do list
:

Sujet: téléphone de caeilan o'hara Ven 21 Juil - 21:56

---

Caeilan

 

Message:

His hands felt like thunder on my skin +
Oh I thought that he was all I ever wanted. Should have come with a warning. Just like you, I've been there too. Oh I got bag and I got a plan. Girl you better get out while you can... while you can, while you can.