and more

Sujet: Re: je shipe Jeu 17 Aoû - 23:49

---

Tu t'es trompé de personne

Avec ...

Julie tiens
and more

Sujet: Re: je shipe Ven 18 Aoû - 14:27

---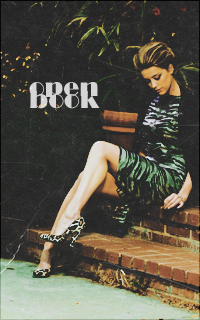 and more
Feuille de personnage
☆ disponibilité rp
: open (2/3 libre)
☆ répertoire
:
☆ to do list
:

Sujet: Re: je shipe Ven 18 Aoû - 21:27

---

Myrtle Montgomery a écrit:

@Miloë O'Connor a écrit:



avec simon, il lui faut quelqu'un de gentil à la petit Myrtle


Pas un bâtard qui a trompé sa femme coureur de jupons et prêter ... t'es divorcée j'te rappelle .

Avec, gosh , j'sais même plus . Allez, avec Dorian

C'est Lizzie qui va être contente tiens

avec Daniel !

come over and let me embrace you

love doesn't have to hurt ✻ I know that I'm causing you pain too but remember if you need to cry I'm here to wipe your eyes. Tonight before you fall asleep I run my thumb across your cheek. I know I made you feel this way you gotta breathe, we'll be okay...



présence réduite jusqu'au 30/10
and more

Sujet: Re: je shipe Ven 18 Aoû - 21:47

---

Avec Gaspar...
and more

Sujet: Re: je shipe

---